RED Workshop #2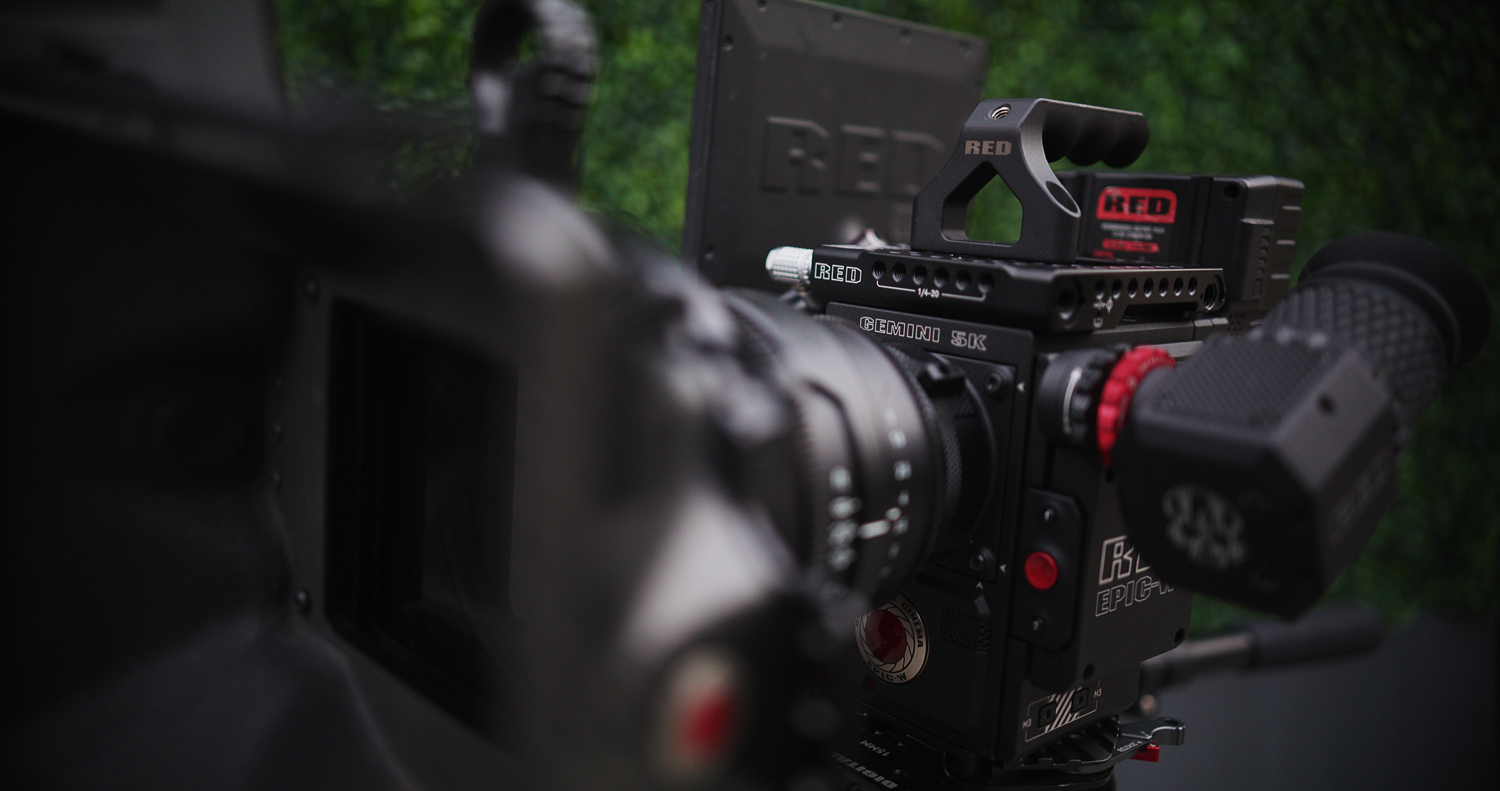 Thursday, June 20th, 13:00 – 16:00 | Prague
Media Nest – Teltec Agency, Štítného 591/7, 130 00, Prague 3, Žižkov
RED Workshop #2
This first workshop in collaboration with Teltec & MediaNest brings a first approach in understanding the RED® Digital Cinema Universe. Why shoot with RED®? What makes RED cameras one of the most popular digital cinema cameras in the world today? Get to know the new DSMC2 line-up and understand the distinctions between the different camera models.
Below are some of the topics we will be openly discussing:
RED DSMC2 line-up explained.
How to make sure a RED camera is well set for a project
Understanding R3D RAW and ProRes
How to substantially reduce noise levels with Black-shading
IPP2 vs Legacy. What's the difference?
The workshop will have a hands-on section with different camera models and a variation of builds. We will be giving the audience a thoughtful understanding on the different camera accessories and possible builds depending of the project: from one man crew setup to full studio production setup.
We are happy to announce that RED sales representative will be present to answer your questions at the end of the workshop.
Speaker: Juan David Salazar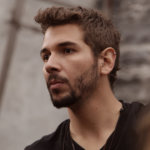 Juan David is a Franco-Colombian Director and Producer based in Prague, Czech Republic. CEO and founder of Pantheon Pictures®, director of film, music videos, TV and commercials. Juan David's projects are characterized by his uniquely dynamic style of storytelling, which he places at the backbone of every project he takes on.
In 2010 Juan David moved to Prague, where he attended and specialized in film directing at Prague Film School. His first short film, "Czech Please!" was officially selected in the SFC at the Cannes Film Festival 2011, the Brest International Film Festival 2012, France, & TISFF 2012 in Greece.
In 2012 he founded Pantheon Pictures, Creative Film Production Company, establishing himself in the European market and enhancing his dynamic expertise in the production and direction of filmmaking, documentaries, adverts, music videos and fashion films.
Registration: